Blog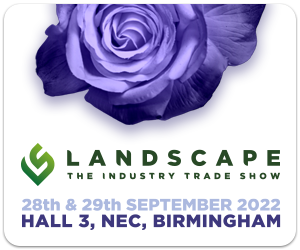 Wednesday, May 04, 2022;
The TDCA are pleased to partner once more with LANDSCAPE – where visitors can discover a wealth of relevant products and services.
Read More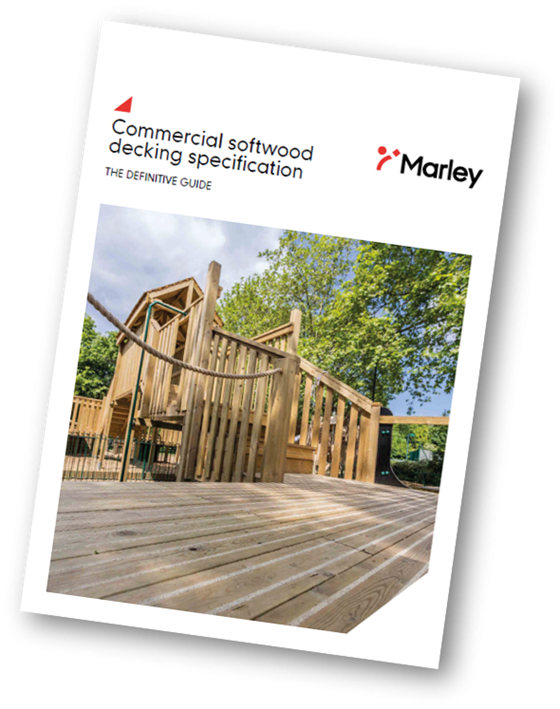 Friday, April 01, 2022;
As part of its ongoing commitment to supporting architects and specifiers, Marley has launched its new Decking Specification Guide
Read More Keep up to date.
Subscribe for news and product updates.