DeckMark and CladMark
Audited by us, trusted by you.
DeckMark and CladMark are quality assurance (QA) schemes created for the Timber Decking and Cladding Association in consultation with BM TRADA Certification. The schemes are based on existing quality assurance standards and are intended to help all those engaged in the specification, design, installation or purchasing of decking and cladding to ensure that the products they buy, or the TDCA registered contractor they commission, will be of the highest quality.
To ensure standards of performance are maintained, the accreditation of an individual firm is audited and renewed every 12 months by an independent inspector appointed by the TDCA.
The QA schemes have two parts:
PART 1 is for PRODUCTS or a Distributor or SUPPLIER of products
PART 2 covers the workmanship of TDCA registered INSTALLERS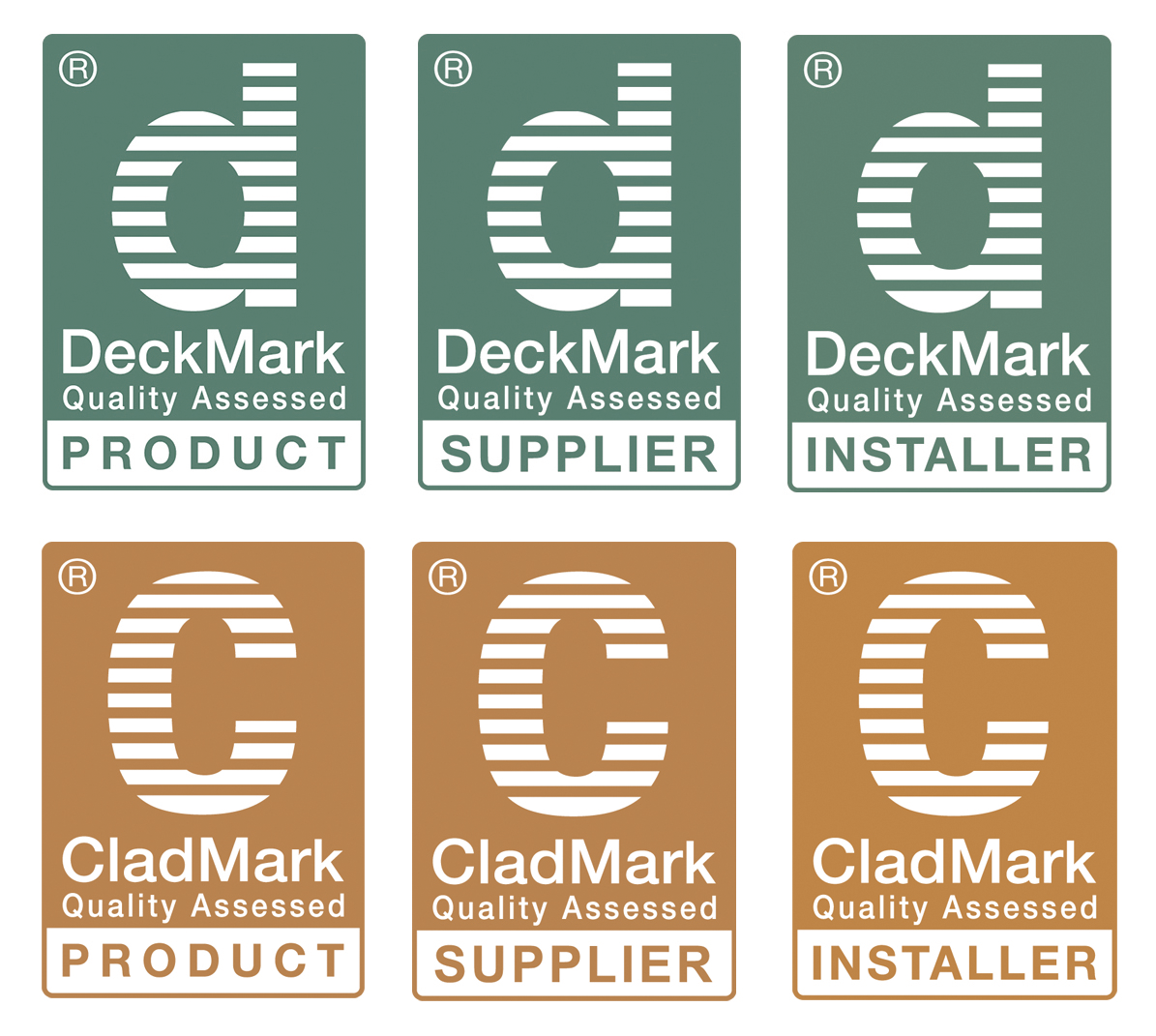 The relevant approval will be listed on the member's DeckMark or CladMark certificate - always check to see which PRODUCTS are covered under the accreditation. NOTE: Composite (WPC) products are not currently covered by these accreditations.
TDCA
Five Star Reassurance
Provides assurance that the materials supplied and/or installed as part of a timber deck or associated outdoor structure or timber cladding are quality, fit for purpose products
Provides unambiguous evidence of compliance with good manufacturing practices and/or the structurally sound installation techniques required by the TDCA
Provides architects, designers, and inspection authorities with the means of verifying quality assessed products
Is an independent testimonial to workmanship
Offers a means to resolve quality issues through the TDCA Dispute Resolution Service
DeckMark Plus and CladMark Plus
DeckMark Plus and CladMark Plus are a complementary part of the product manufacturing schemes. They apply to product or material that conforms or exceeds the requirements of a recognised national or international standard.
They identify an individual manufactured component or an assembly made from such components that has undergone additional specific technical or safety evaluations by a recognised quantitative procedure. These tests and evaluations are over and above the requirements of the scheme and are provided by the manufacturer to support professional specification of the product with clear evidence that the component assembly will perform its design function.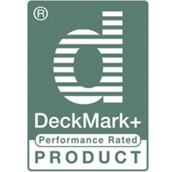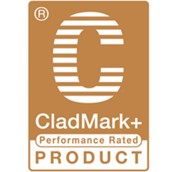 Architects are increasingly asking for this kind of data to support the safe specification of wood out of doors and DeckMark Plus and CladMark Plus identifies those specific products or assemblies that have additional independent technical evaluations on them. For example enhanced grip deckboards with a slip resistance rating or, in the case of a balustrade assembly made from DeckMark quality components, a loadings capability.
These specific tests or evaluations are separately listed on a member's certificate which is complementary to the original product certificate – the quality assessed registered firm number remains the same on both the original certificate conferred on the business as a whole and for the individual elements that have Plus status.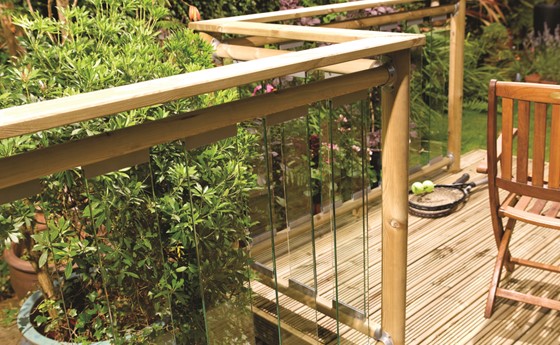 Keep up to date.
Subscribe for news and product updates.