Timber Cladding
Timber - the ideal cladding material
Timber cladding has the ability to accentuate and soften buildings like no other material. Lightweight and easy to use, each and every piece is unique. With its added environmental credentials, it's easy to see why timber cladding on buildings has become so popular.
By using appropriate materials, correct detailing and installation techniques, timber cladding will provide a long lasting decorative facade. Fundamentally, the build-up should feature a well ventilated and free draining cavity behind the cladding that is open top and bottom to allow through ventilation.
We have created this comprehensive information resource to help both the industry professionals and the capable DIY-er to expand their knowledge, with best practice guidelines, design considerations and material choices.
Simply go directly to the section of interest listed in the menu above.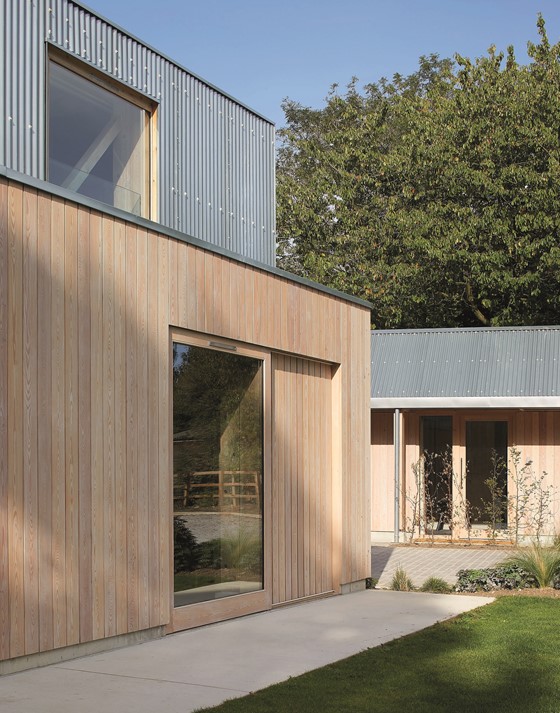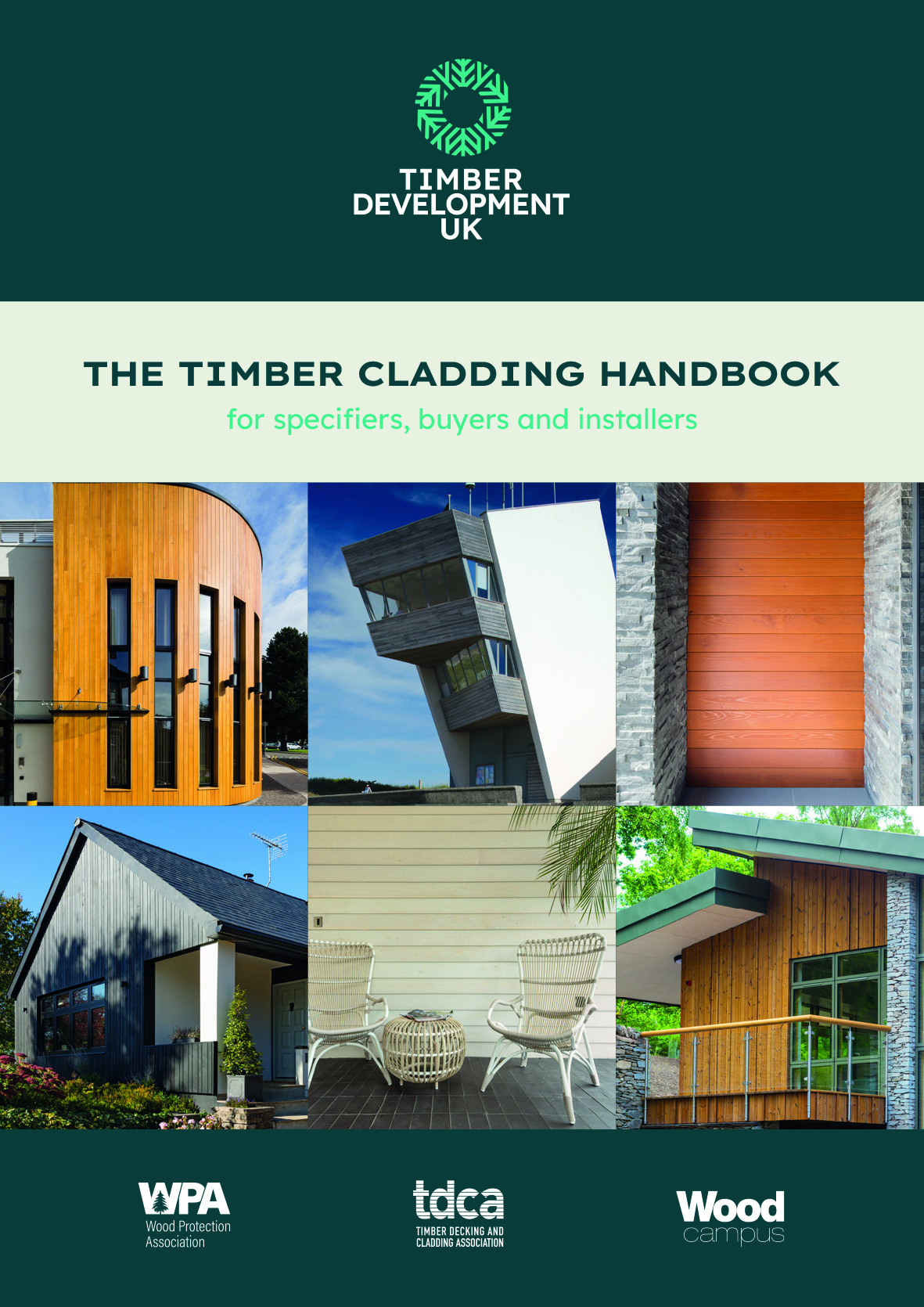 The Timber Cladding Handbook
In collaboration with the Timber Trade Federation and with support from The Wood Protection Association and Wood Campus, we have produced a comprehensive 48-page handbook. This resource provides clear, relevant, and up-to-date information for specifiers, buyers, and installers of timber cladding. It includes drawings showing basic principles of cladding build-up, covering arrangements for both vertical and horizontal cladding applications on both timber frame and masonry buildings in addition to external and internal corner arrangements.
It is available as a free download or a hard copy can be ordered - just head over to our Publications page. Keep up to date.
Subscribe for news and product updates.