About Us
The UK advisory body for timber decking and timber cladding
Welcome to the Timber Decking and Cladding Association (TDCA).
An independent and not for profit organisation, the TDCA acts as a technical and advisory body for the UK timber decking and timber cladding industries.
We can assist both large commercial contractors and individuals undertaking residential projects, advising on areas such as the correct specification of materials, installation guidance and ongoing care and maintenance of both timber decking and timber cladding.
Through our work, the Association is recognised as a reliable and authoritative source of expert opinion in the UK.
Caroline Hewison and Janet Sycamore, (pictured left to right), run the day to day operations at the TDCA office.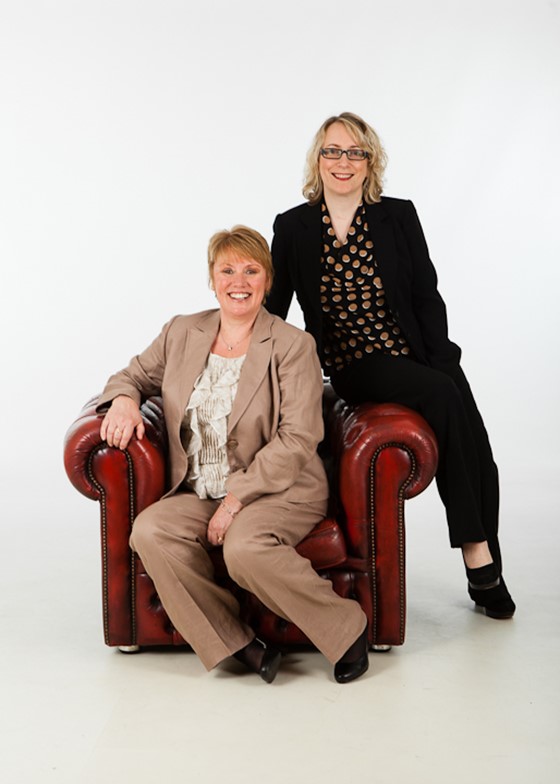 (left to right) Steve Young looks after the communication aspects of the TDCA and Barbara Westmoreland attends to the marketing and website. Ivor Davies is our expert cladding consultant (read more here).
We also employ several auditors who carry out site inspections on our behalf.

Thanks ever so much for all your help and for getting back with info so quickly.  I appreciate that very much, thank you.  It's so good to be able to talk to people who give sound advice and can guide you to good suppliers.
Jo Armstrong @ Jo Armstrong's Garden Design Consultancy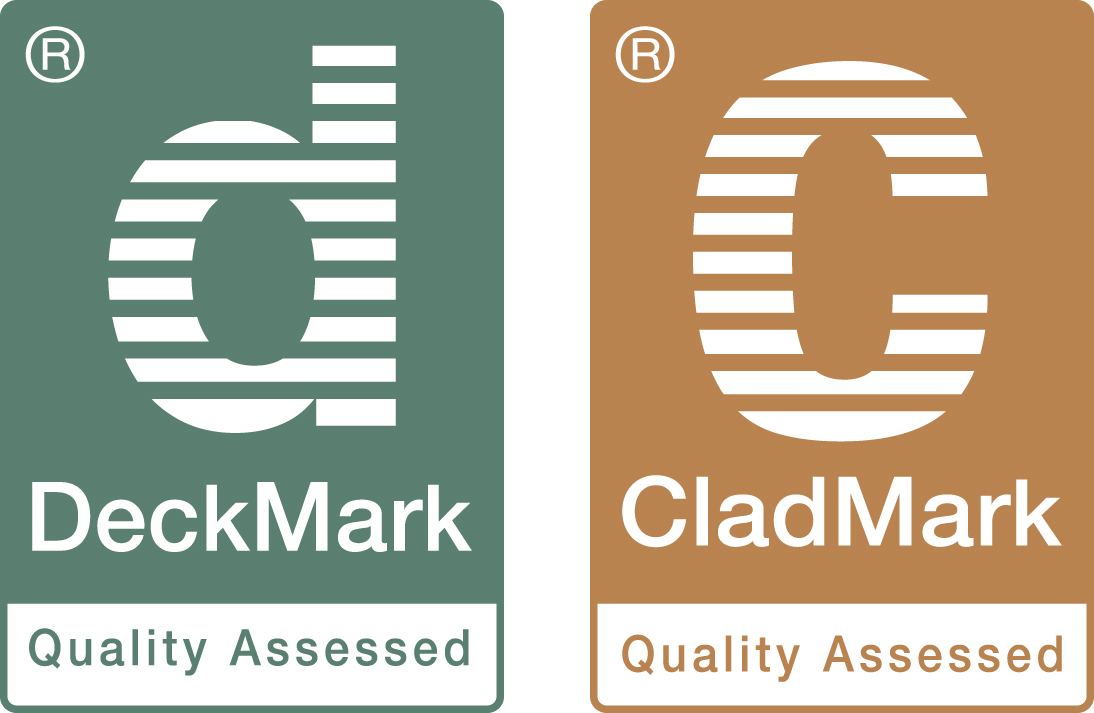 DeckMark and CladMark quality assurance schemes
Developing an ever-growing list of TDCA approved suppliers and installers, we operate the DeckMark and CladMark quality schemes that demonstrate the high quality and longevity of the materials that have been approved or the high standards of the installer that has been accredited.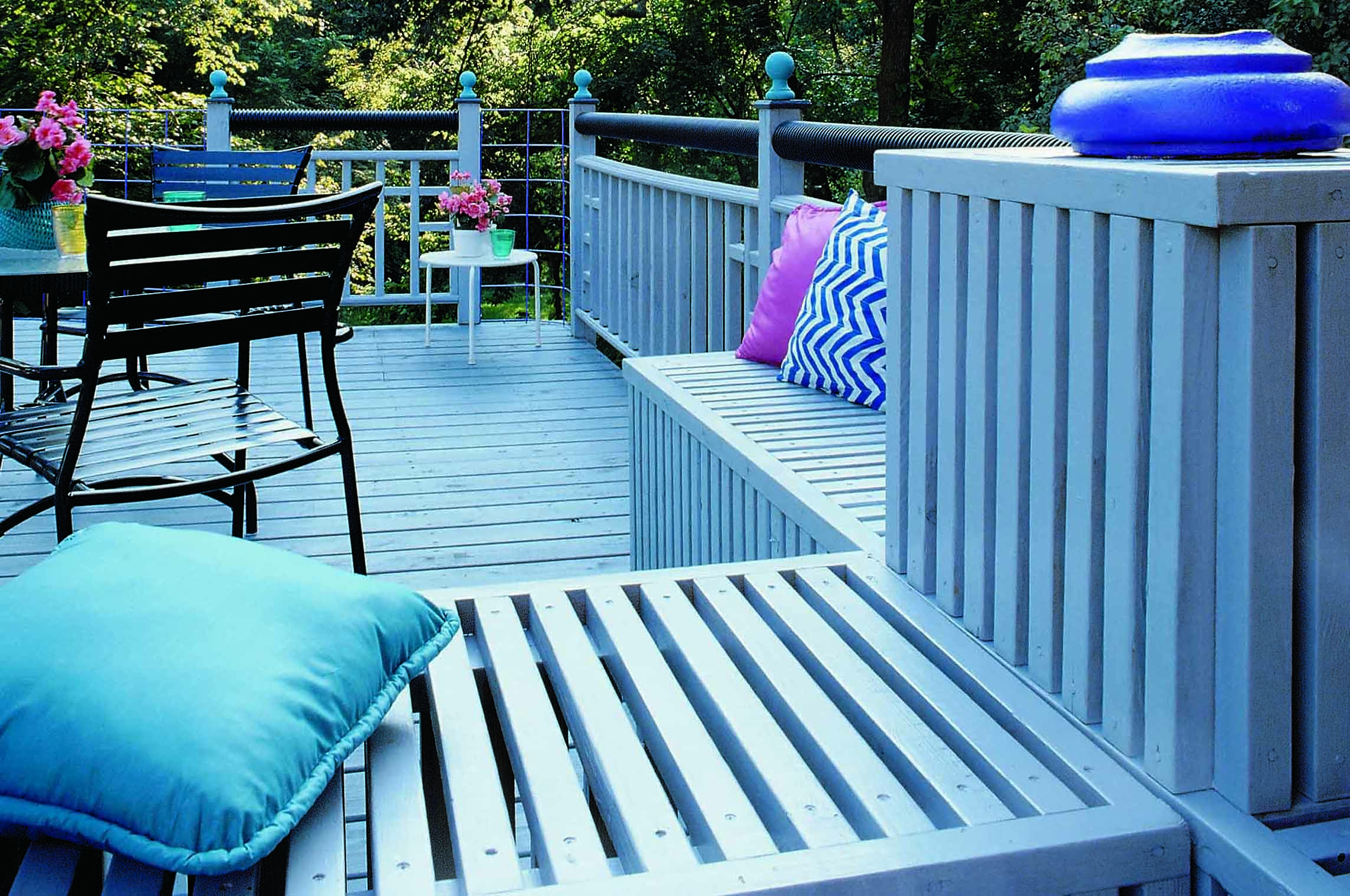 With the DeckMark scheme having the full endorsement of the NHBC and operating a 10-year insurance-backed warranty operated by the TDCA, both of these schemes require a full audit and assessment of the business in question, prior to any accreditation being awarded. Those businesses that do not meet the standards are advised on how they might improve, in order to achieve accreditation in the future. 
Dispute resolution, inspection, and expert witness services
Helping to resolve difficulties with timber decking and cladding projects, the TDCA can offer a number of expert services that can be of help to private homeowners, architects, surveyors, structural engineers, and many other organizations. The bespoke commissioned work might include:
Assessing the structural integrity and construction techniques of existing decks
General condition surveys and maintenance reviews
Assessing material faults and possible causes on site
Advising on correct material specification and good practice standards
Read more about dispute resolution, inspection, and expert witness services.
An in depth information resource
The TDCA website can offer you a wealth of useful information about decking and cladding. We can also offer a number of technical and guidance publications, many of which are free to registered users of this website. The case studies and gallery pages provide inspiration and ideas for new projects, whilst the FAQ section covers a large number of commonly asked questions. Keep up to date.
Subscribe for news and product updates.