What do you know about Composite (wpc) decking?
Tuesday, November 14, 2023
Many of our members supply wooden decking components, independently verified under our DeckMark Approved Product quality schemes.
But several supply or manufacture wood plastic / polymer composite (wpc) products too - none of which currently have this accreditation. 
Here, we take a closer look at:
how it's made
style options
installation
maintenance
slip resistance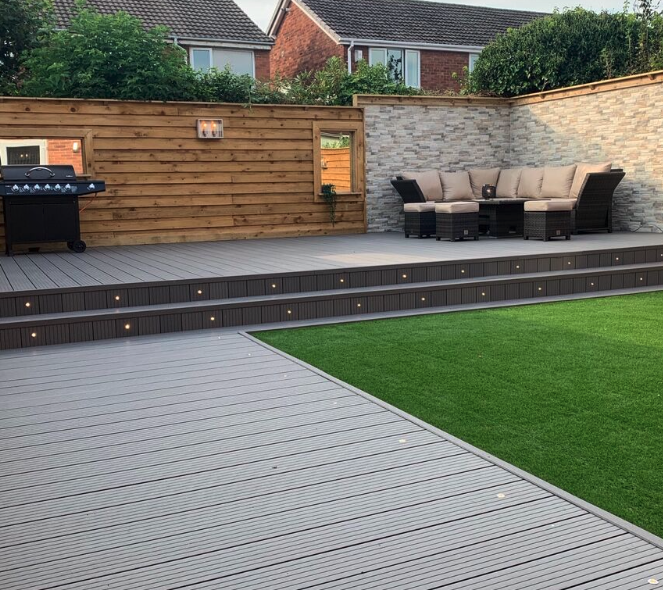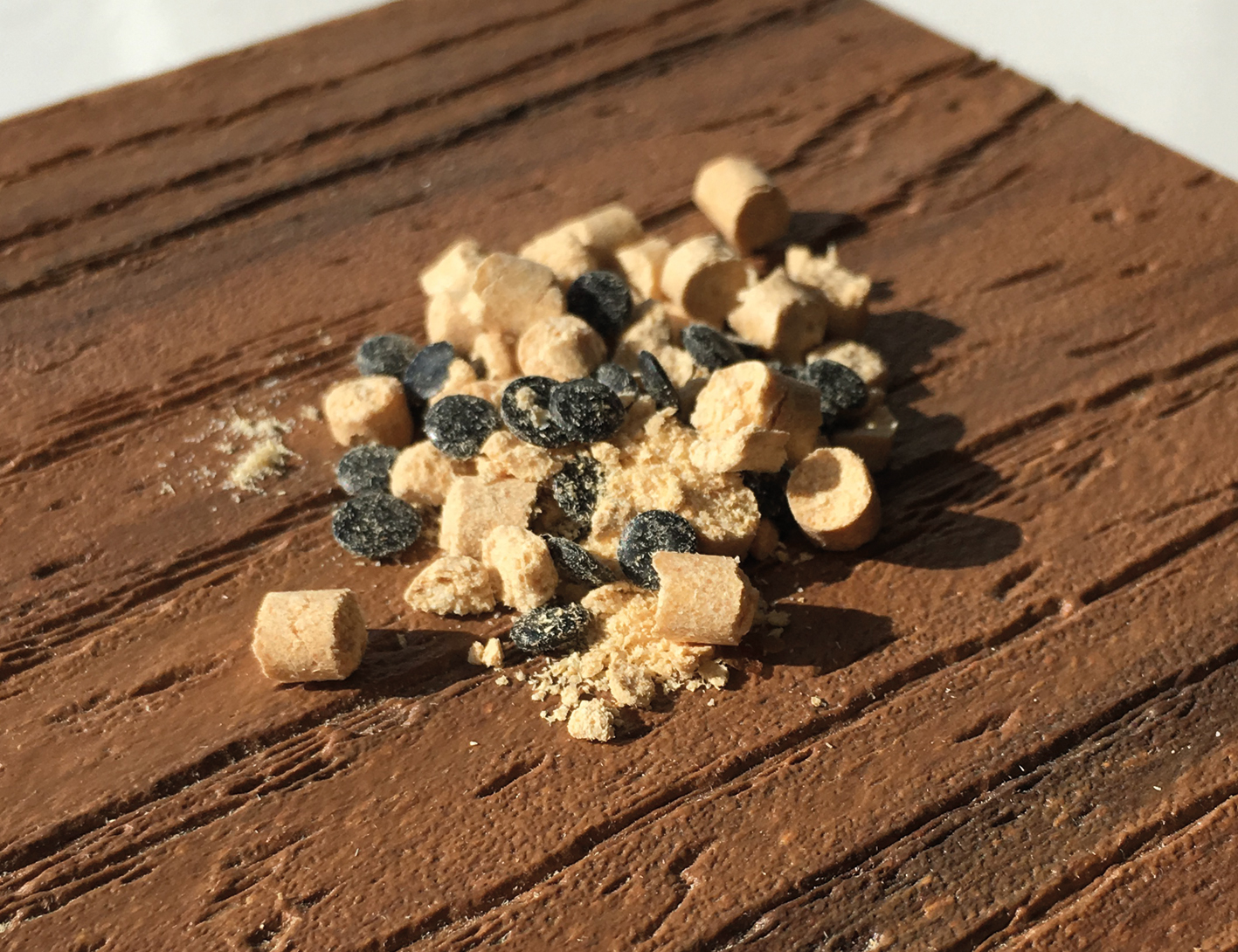 How wpc decking is made
Wpc boards are manufactured using a mixture of wood fibre, plastic and other additives (e.g. colourants, UV stabilisers). These are finely ground, mixed and made molten then extruded through an aperture plate, or moulded, to produce the desired size and profile – usually to mimic a timber texture.
They are manufactured to individual formulas with varying percentages of timber content. 
---
Quality will differ from product to product  – as a buyer, it's important to ask about performance data and warranties.
The use of waste wood and recycled plastic allows manufacturers to claim environmental attributes but some use virgin plastic or polymers for all or part of this process. 
Wpc deck design options 
Wpc boards are usually available in a choice of colours and textures with the options of being hollow or solid, capped or uncapped, grooved or smooth profiled, single or dual-sided.
---
These factors can have a bearing on the performance and/or the cost of the wpc product.
For example:
Hollow boards can offer a more economical and less heavy option to solid boards.

Capped boards have an extra layer of protection against scuffs and stains.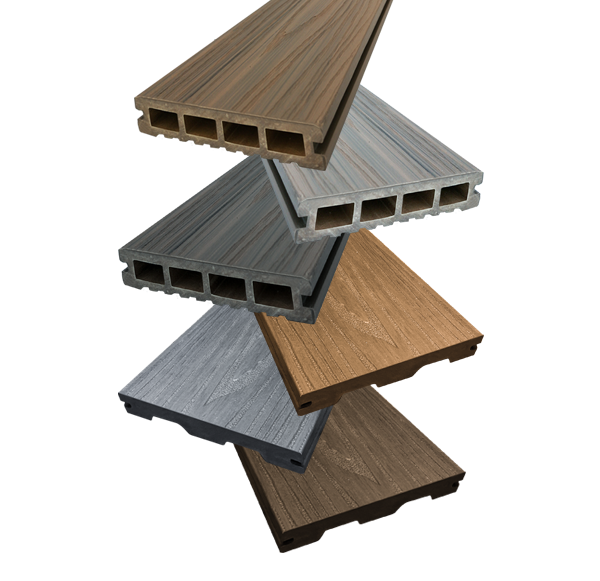 Hollow boards may not be as structurally strong or stable as solid boards. Uncapped boards may not offer sufficient protection from staining and wear and tear. Colour may fade and/or need maintaining depending on product, deck location and use.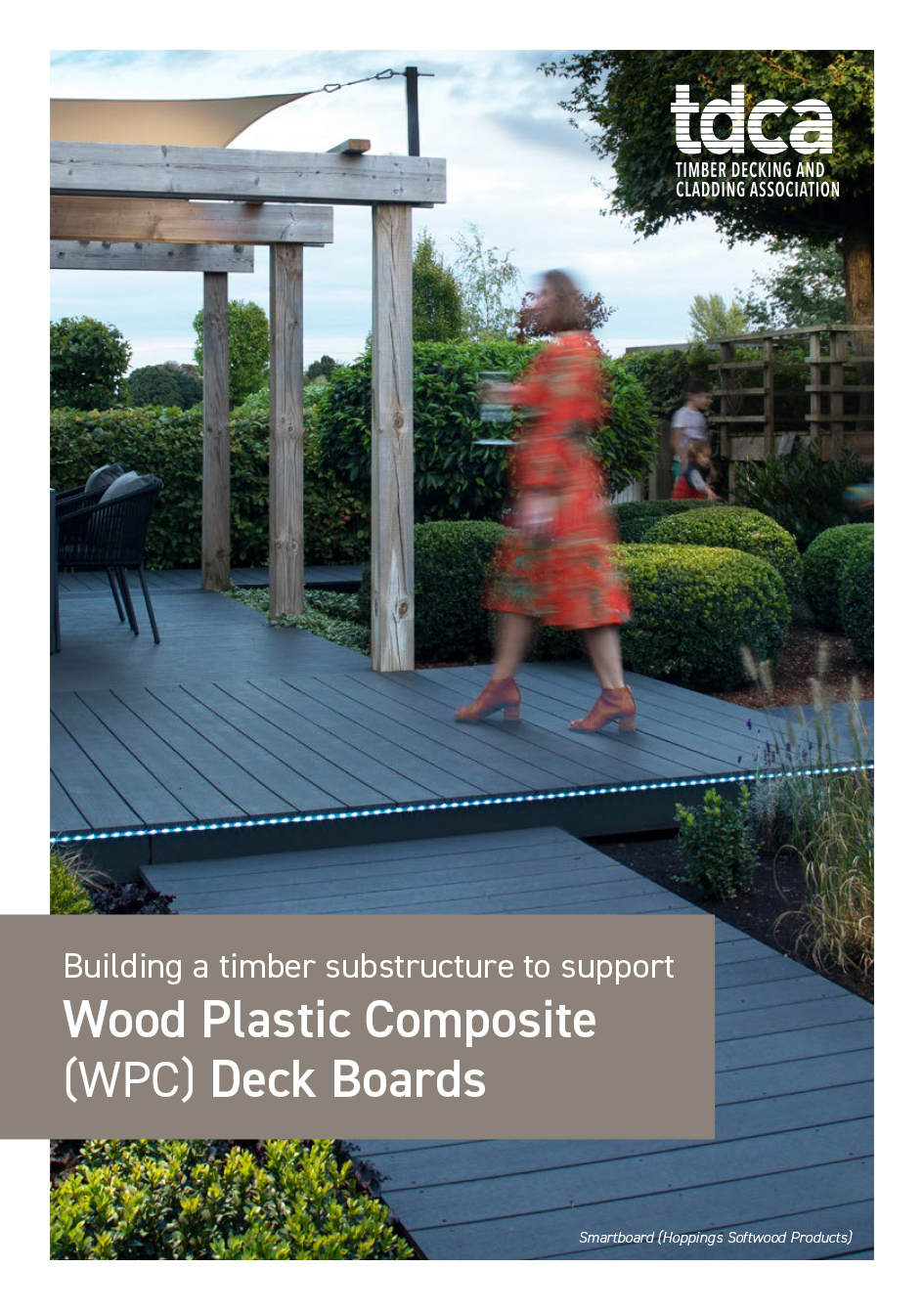 Wpc deck installation
Relatively heavy wpc is generally not as strong as timber, so it's likely that deck substructure joists will need spacing closer together to provide adequate support. 
Wpc boards tend to expand along their length as opposed to timber which expands width-wise. So appropriate expansion gaps are usually required between abutting deck boards and adjacent surfaces.
Specialist fixings are used with wpc products - usually available from the deck product supplier. These include 'secret' fastener clips and colour matched trim fixings.
Always refer to supplier's installation advice.
Many manufacturers offer performance warranties - valid only if the product is installed to their exact instructions. Keep all records and receipts of purchase and installation.
Wpc deck maintenance
Similar to timber, wpc decks will over time, change in appearance due to weathering.
Some wpc brands may recommend the use of special cleaning or reviving products.

ALL outdoor flat flooring surfaces require basic cleaning routines. This is to avoid the build-up of debris, algae and moss – key culprits of deck slipperiness.
Always refer to wpc manufacturers' recommendations on cleaning, so as not to invalidate any service life or colour warranties.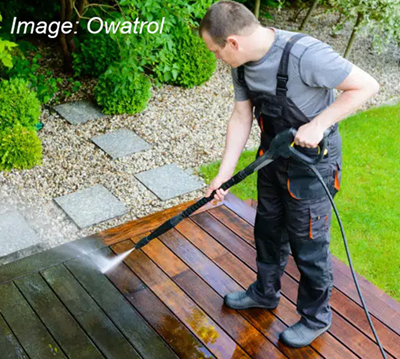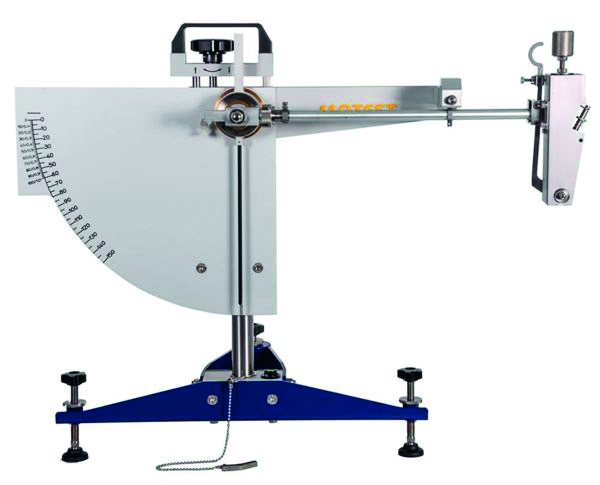 Wpc deck – slip resistance properties
Many wpc decking board products claim anti-slip properties (without the addition of any anti-slip aggregate material). The Health and Safety Executive (HSE) states flooring is considered to have a low slip potential if it achieves a pendulum test value (PTV) of at least 36. In terms of outdoor decking, this is more appropriate if a wet deck test surface achieves this score rather than a dry one.
We recommend routine slip testing for public access decks - regardless of deck material. Keep up to date.
Subscribe for news and product updates.