Decking Timber Options
Timber is broadly classified into two groups - softwoods and hardwoods. This can be confusing because the terms do not relate to the relative hardness of the wood but to the type of tree from which it comes.
Softwood species come from evergreen coniferous trees, hardwoods from broadleaved trees. Within each group there are many different species of wood. Some are suitable for decking, some are not.
Durability
The key factor in selecting wood for use out-of-doors is durability – its ability to resist the conditions that give rise to decay (wood will start to decay when its moisture content is persistently above 22%).
Some species of wood have a natural ability to resist decay completely; others have varying degrees of natural durability and may require treatment with a wood preservative or a modification process.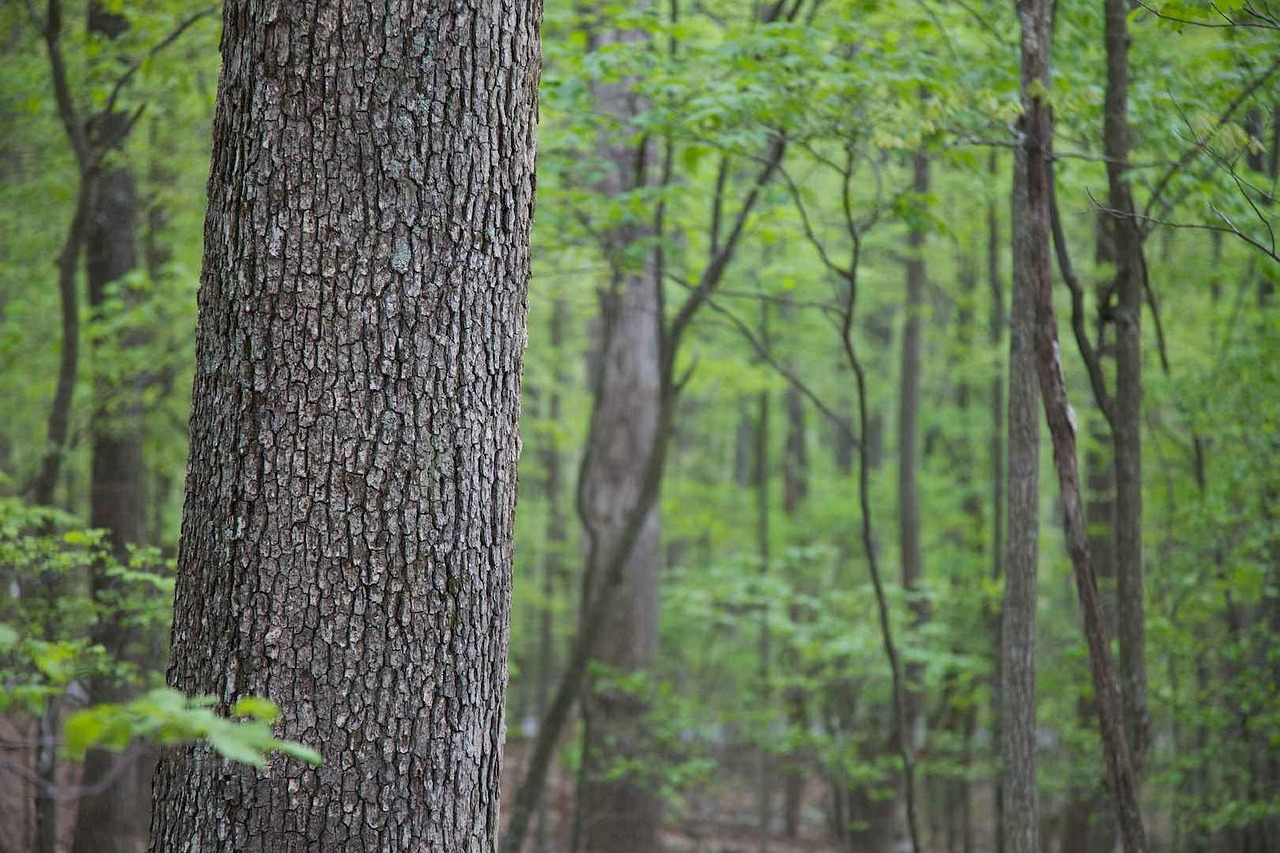 Desired Service Life (DSL)
The TDCA recommends that only timber capable of providing a minimum service life of 15 years should be used.  This means selecting:
a hardwood species that is classified as being naturally 'very durable' or 'durable' or in some cases 'moderately durable'; or
a softwood species that has been industrially pressure treated with a wood preservative approved under UK Government regulations to the correct standard for its end use.
a low durability softwood or hardwood species that has been modified with heat (thermal) or chemical treatment to improve its durability.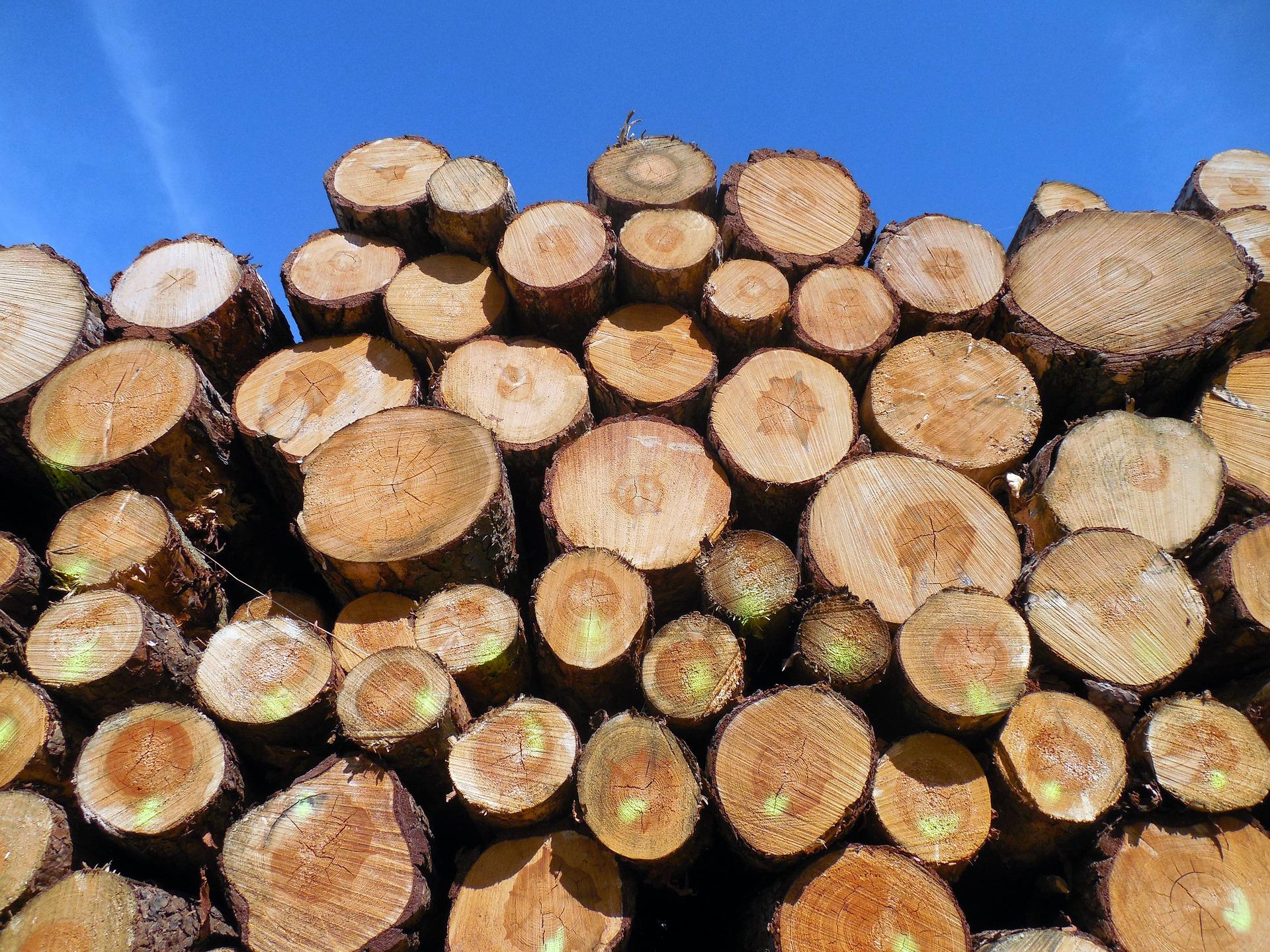 Softwood is used a lot more for decking because it tends to be less costly and easier to work with than hardwoods.  The rich attractive colours of some hardwoods add greatly to their appeal.  Naturally durable hardwoods are usually higher in density than softwood and their impact and abrasion resistant properties are reasons why they are used on commercial projects that have heavy use.
Properly constructed decking using naturally durable species or appropriately treated low durability species can both provide an equivalent performance.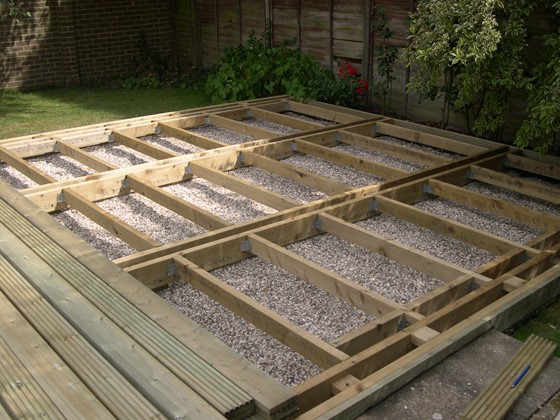 Substructure Timbers
Pressure treated softwood species are commonly used for the substructure of decks irrespective of the deck board material*.  British / European Standards allow you to specify pressure treated softwoods with a 15, 30 or 60 years desired service life – achieved through material selection and installation – the industry default specification is 15 years.  If you want longer than this you will often need to specifically request it, the TDCA have produced a 60 year Code of Practice for balconies on new homes - see here.
Some suppliers offer long-term warranties for their decking components.  Always ask for written confirmation of what standards have been met for any timber you purchase. 
*As from January 2020, the TDCA recommend that deck joists or any timbers providing exterior structural support that require preservative pressure treatment should be treated to Use Class 4 - regardless of whether they are in ground contact or not. This is to ensure the enhanced durability and safety of the deck substructure and is in line with BS 8417 (Preservation of Wood: Code of Practice) which is to adopt this change in due course this year.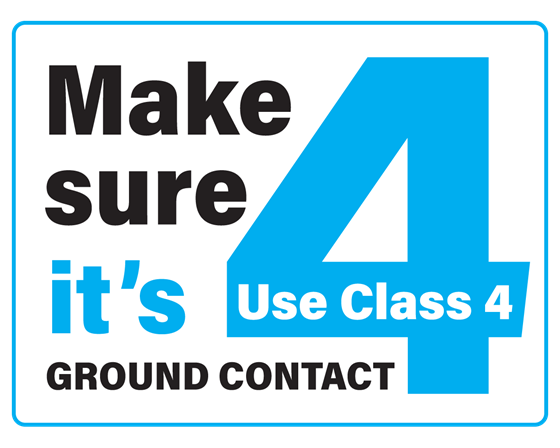 Keep up to date.
Subscribe for news and product updates.