Deck Finishes
Protecting, decorating and personalising a deck.
Members of the TDCA coatings and protection sector offer a range of brush and/or factory applied decorative, protective and maintenance products. Preservative treated timber decking incorporating water repellent or colour additives is also available. Several decking manufacturers offer factory finished deck boards, featuring coloured or textural finishes.
If you want to finish your deck with a coating product, here are a few points to bear in mind:
1.   Make sure your choose a product designed for outdoor use on a decking surface.
2.   Use a penetrating product rather than a film former; film formers can be problematic on an outdoor horizontal surface leading to cracking and flaking of the paint film.
3.   Always follow the manufacturers' recommendations when applying and maintaining the coating
4.   You will need to re-coat at certain intervals as recommended by the manufacturer to keep the finish in good condition.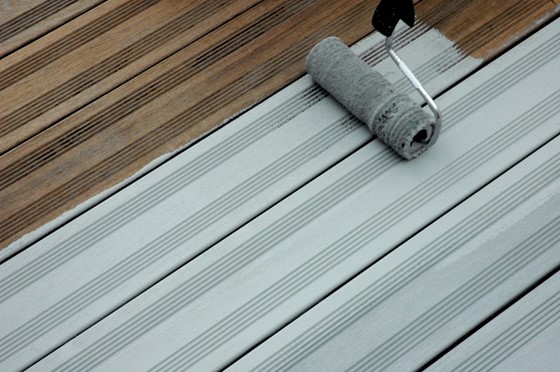 Keep up to date.
Subscribe for news and product updates.