Decking Training Resources
Wood Campus
The Timber Decking and Cladding Association partners with Wood Campus to bring you FREE on-line training resources. 
You can choose to develop your knowledge through a detailed CPD course (continuous professional development) accredited by RIBA (the Royal Institute of British Architects). This CPD is suitable for anyone wishing to enhance their knowledge, be they a DIY enthusiast, a general builder / landscaper or a specifier / architect, to ensure that they build or specify for durable, long lasting timber decks.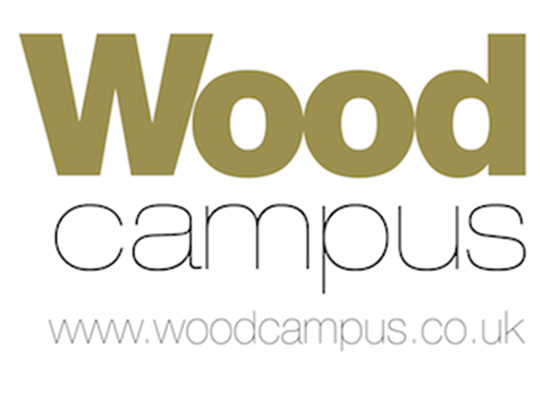 CPD Course Details 
DURATION: 50 minutes
DESCRIPTION: This module spans the life of domestic and commercial decking in the UK, from its beginnings, through the specifying, designing and installation stages to aftercare and maintenance.
 By the end of this module, you should:
have a general awareness of the properties of wood;
know how to specify timber for decking;
understand design considerations and installation good practice for decking; and
understand what levels of after care and maintenance are required to deliver long service life.
At the end of the course you will be issued with a certificate.  
Approved Decking Retailers: please remember to save your certificate and submit it to TDCA as evidence that you have taken and passed the course.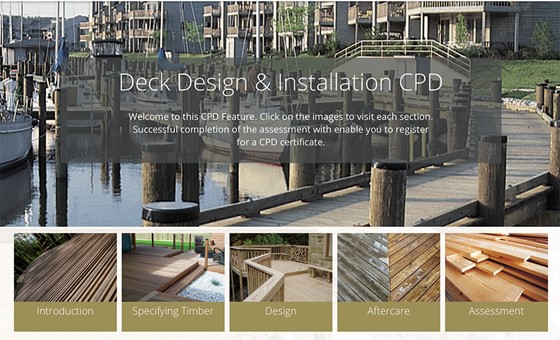 Decking training resources from TDCA members
Several of our members provide training on general decking topics as well as specific product training.
Gripsure - Specifying Decking CDP: applicable to a number of core RIBA curriculum topic areas and addresses a range of design considerations for specifying deck boards.

Marley - Timber Decking CPD covers: design to maximise space; different types of decking products on the market - explanations on DDA Compliance and Part M of Building Regulations; slip resistance and how to check decking product compliance; maintenance; specifying. Keep up to date.
Subscribe for news and product updates.