Decking Fixings
Because wood used out doors is exposed to the weather, metal fixings such as nails, screws, bolts and connectors need to be highly resistant to corrosion. If the wrong type of metal fixings are used then this can result in corrosion. The consequences of corrosion are unsightly rust stains on exposed components and the possibility that key fixings may fail prematurely leaving the structure unsafe to use.
For detailed guidance on metal fixings download a copy of Technical Bulletin TB08 - it's free to download to registered users.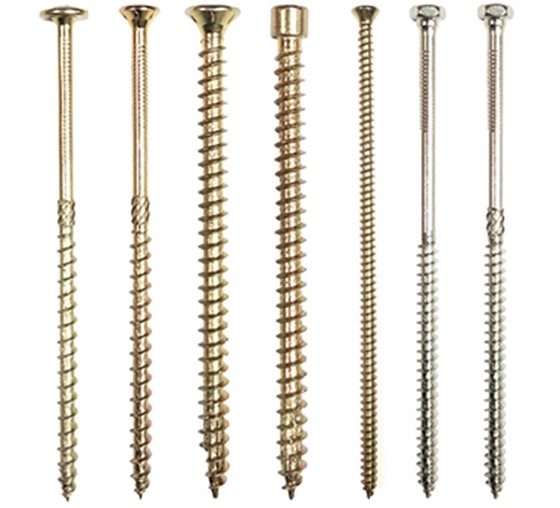 Keep up to date.
Subscribe for news and product updates.