Is decking planning permission required?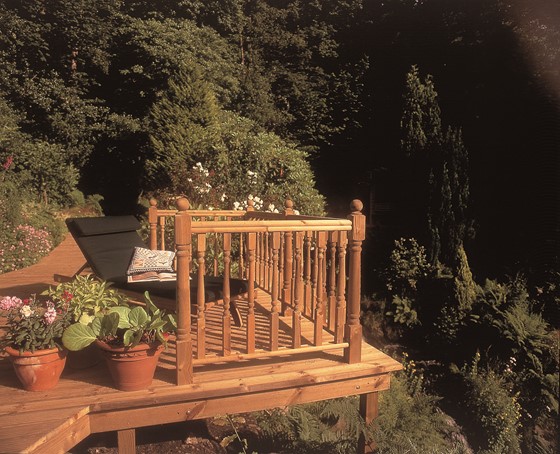 Whilst decking planning permission will not be required for the majority of installations, it is important to be clear on the circumstance when permission would indeed be necessary. The situation is currently very clear, but planning guidelines do continually change and we would always advise you to seek advice from your local planning office should you not be totally sure on the requirements for your specific project.
Planning permission is required if:
If the timber decking will sit more than 30cm above the ground
If together, with other extensions and outbuildings, the decking would cover more than 50% of the garden area
There may be other circumstances that affect the need from planning permissions such as:
When the decking will sit within 20 metres of a highway
If the decking structure could affect the amenity value or privacy of a neighbouring property
If the timber deck is attached to a listed building or located in a conservation area or National Park
From an aesthetics point of view, it is always advisable to keep the decking structure in proportion to the size of your home. Consideration to neighbours is also of great importance, both in how the structure looks and in how it might affect their own living situation.
If you are unsure at all as to whether you ought to apply for decking planning permission, please do contact your local planning office as they are generally very happy to offer guidance and help prior to any application being made. Keep up to date.
Subscribe for news and product updates.