Are there any publications about timber decking?
Are there any publications about timber decking?
The TDCA offers you a wealth of information about timber decking, both on the website and in the form of downloadable publications – some of which are free to registered users of the TDCA website.
A TDCA manual has been produced for professional designers and installers, covering everything to do with timber deck construction including: species selection, span tables and strength classifications. Best practice is recommended for deck installation and a large number of questions are answered.
The TDCA also publishes a code of practice for raised timber decks, ideal for designers and builders that wish to meet the NHBC insurance requirement on raised timber decks that they shall have a design life of 60 years.
You can view all of our downloadable publications here.
In addition to TDCA publications, many of our members publish their own guidelines and provide CDs and videos about deck construction. Such members include BSW, Richard Burbidge, Arbordeck and Hoppings.
For further information or specific queries on timber decking publications, please contact us directly.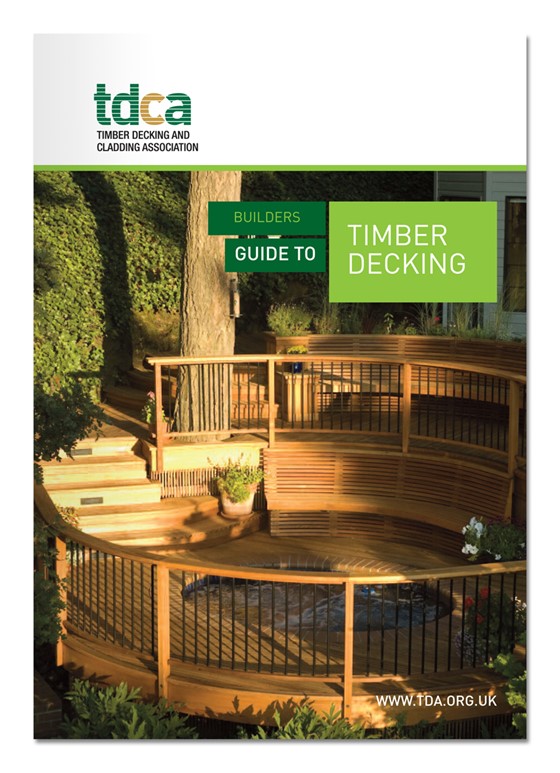 Keep up to date.
Subscribe for news and product updates.