Can you paint or stain wooden cladding?
The choice of whether or not to paint or stain your cladding essentially boils down to two questions; how do you want the cladding to look as it matures and how easy will it be to maintain the coating.
Timber cladding can be left to weather naturally and will eventually mellow to a silver grey colour. If you prefer, you can choose to stain or paint your wood to change the look, nourish and enrich or slow down the weathering process.
Various types of finishes are suitable for cladding ranging from clear, water repellent, translucent, pigmented and solid stains and paints. Select a product that is specifically designed for outdoor use and pay attention to the manufacturers application instructions and suggested re-coat cycles.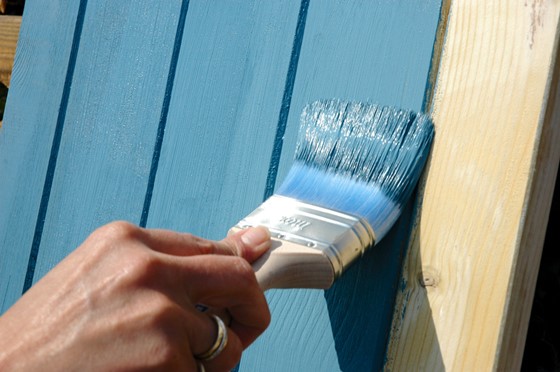 Stains are generally thinner than paints and tend to soak into the wood whereas paint sits on the wood's surface forming a thin film. Paint should always be applied over a primed surface and provides a uniform, solid colour whereas stains accent the natural wood grain to varying degrees depending on whether they are translucent or opaque / solid colour stains.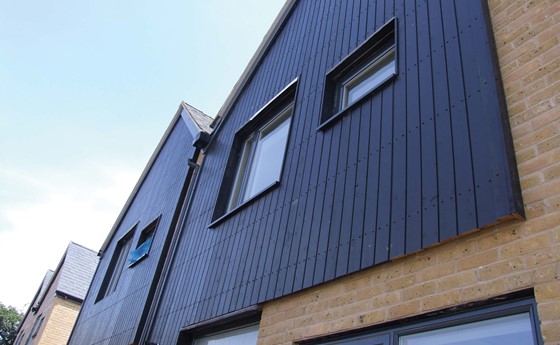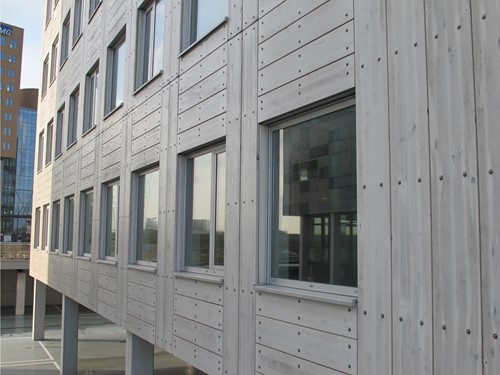 Factory Finished coatings
Full factory finished cladding avoids the labour costs and time to apply on site and is ideal for extended maintenance systems. In fact, if you are to use a finish, it is best to purchase timber with a least one coat already applied to all sides. Already stained, coloured cladding is increasingly available from many suppliers.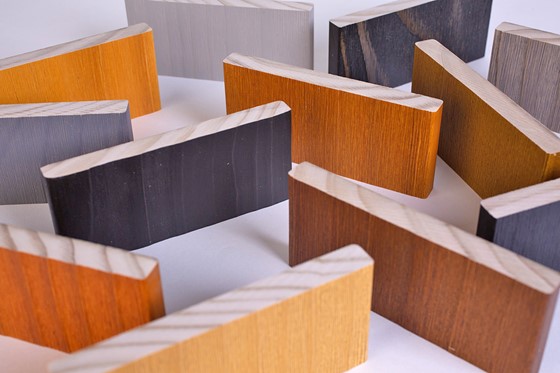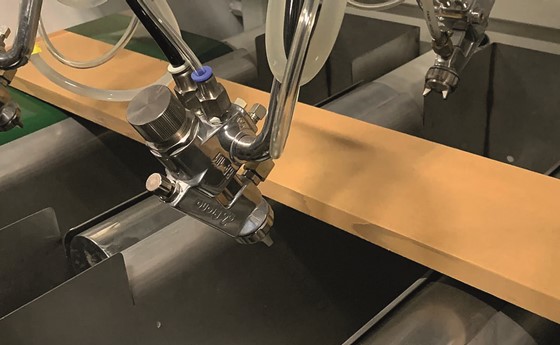 Learn more about the types of finishes available and what coatings we suggest are best.
Cladding Finishes
Find a TDCA approved supplier - from factory finished cladding, timber coaters to hand applied products.
Need a Supplier? Keep up to date.
Subscribe for news and product updates.