Structural Post Connections
Designed by their Danish colleagues to resist the rigours of Nordic weather conditions, Simpson Strong-Tie's newest arrival, the PBWS is a post base folded from a single piece of steel with no welds. It's very strong, yet light-weight and easy to handle.

It features a patented ZPRO coating which helps to fend off corrosion. The PBWS requires 45% less steel than comparable post bases, supporting the environment as well as timber posts.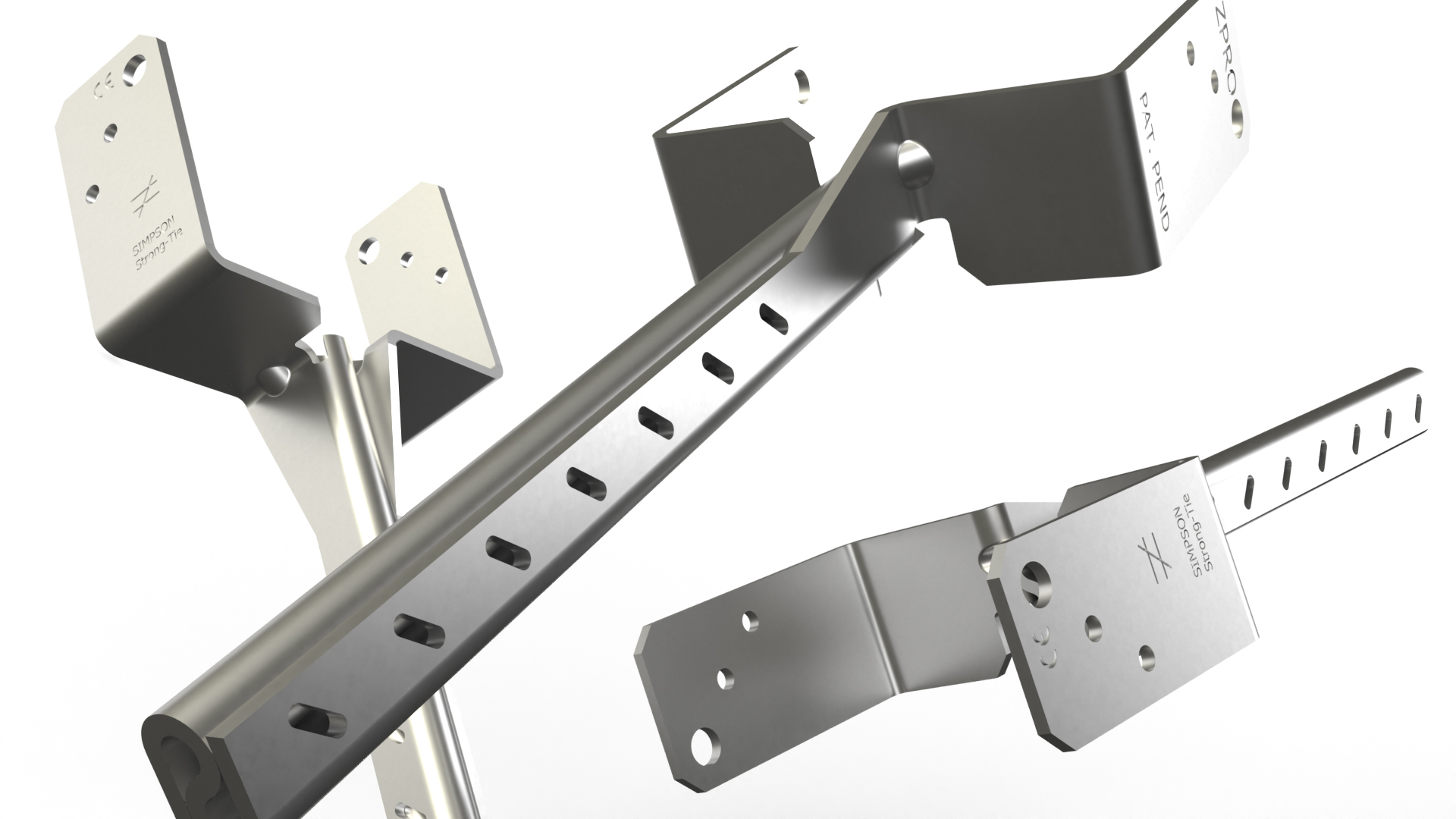 Keep up to date.
Subscribe for news and product updates.