COVID-19: TDCA remains open for advice and support
Friday, March 20, 2020
These are unsettling times. Many businesses are struggling to remain open amid the pandemic and the ensuing precautionary measures that everyone must put in place. 
With this in mind, many of our suppliers are offering services with contingency plans in place for 'contact-free' deliveries. We're also encouraged by new project enquiries coming through to us which we are passing onto our members.
Be assured, the TDCA will do everything it can to support and continue to promote our members, their quality products and services so that when this awful situation has passed, they are able to bounce back – having kept their operations afloat.  
We remain open for business and are contactable via email and phone as usual for any technical support or supplier advice.
Meanwhile, we send our best wishes to everyone. Stay safe.
Best regards
Janet Sycamore, Director of Operations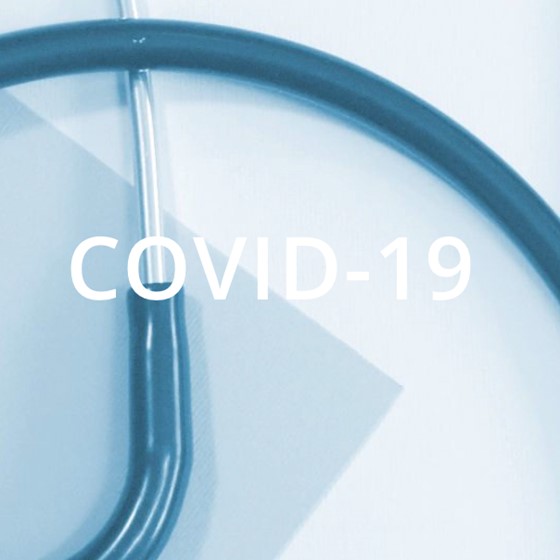 Keep up to date.
Subscribe for news and product updates.